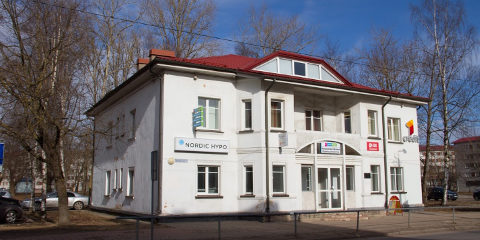 Alinea Õigusbüroo
Alinea Õigusbüroo OÜ is a company of experienced legal professionals. We are pleased to provide you personal legal services of the highest standards.
Our goal is to achieve a successful result for the client. Primarily we specialize in commercial law and disputes resolution in this area. Our specialists have an extensive experience in administrative law.
We highly value the long-term relations that help to provide legal services to the clients efficiently and knowing the specifics of the business. Every task is equally important and will be done as thoroughly as possible.
We are honest with our clients while evaluating a legal problem and finding a solution.
Trust as a key aspect for us, therefore we always keep confidential anything pertaining to the case of the client
In addition, we are flexible and transparent both while doing the job and making a price offer considering various payment options.